CREATING A CUSTOM LABEL FOR YOUR APPAREL BRAND
Knowing how to design a creative and retail ready label for your apparel brand can be a difficult task for anyone. It's hard to juggle a creative layout within the print area and include all the required information needed for a label to be considered retail ready. In this article we will list all the information required on a label sold in the United States and we will show a few examples on how creative you can get with it.
UNDERSTANDING THE DETAILS
REQUIRED INFORMATION ON A CUSTOM RELABEL
The Garment's Size
The Garment's Fiber Content
The Country The Garment Was Manufactured In
The Garments Wash Instructions
The Imprints Care Instructions
A Registered RN Number (Registered Identification Number)
GARMENT SIZE – The size of the garment can be written as Small or abbreviated a "S". It would be wise to include other information on the tag in the event the garment is not an adult unisex such as Toddler, Youth or Ladies Fit. You can get creative with the sizing on your label just make sure it is large enough to see at first glance.
GARMENT FIBER CONTENT – This is the fiber of the garment. There is a lot of different fiber content combinations so be sure to verify you are listing the proper information. Three common types of fiber contents in shirts are 100% Cotton, 60/40 Cotton/Polyester and 50/25/25 Polyester/Cotton/Rayon. There are many ways to format this information but it is important that is clear to the purchaser.
COUNTRY OF ORIGIN – This seems like an easy step but can prove to be the most troublesome. You can order the same brands shirt stye, color and size but they can be sent from manufacturing mills in different countries. Make sure to leave your printers enough extra production time to inform you of all the countries your garments arrive from. Another option is a blanket statement as "Printed in (X) on Imported Materials". If someone needs more information they can reach you through your RN.
WASH INSTRUCTIONS – The wash instructions are listed on the original garments labels and should be re-listed accordingly on your label. Wash instructions can written out in detail or shown as icons. Every type of wash instruction has a specific icon that represents it's care. We offer a .pdf on our resource page that includes a vector of the wash icons as well as their meaning. METHOD'S ICON WASH INSTRUCTIONS
IMPRINTS CARE INSTRUCTIONS – This information is something your printer will need to provide for you. These instructions have to do with the specific print method used in combination with the garments fiber contents. In some situations you may want to say don't directly iron the imprint area or advise them to air dry the garment to prolong the longevity of the imprint (foil printing for example). Most of these instructions have an icon counterpart as well.
RN NUMBER (Registered Identification Number) – Is a number issued by the FTC to U.S. businesses that manufacture, import, distribute, or sell products covered by the Textile, Wool, and Fur Acts. Businesses can use this number on product labels instead of the company name. If you do not have a RN number ask your printer if they have one to use. Method allows clients to use our RN vs applying for one because we keep all the relevant information for the garments on file in the event there is any questions. If you would like to apply for your own RN Contact the FTC. FTC RN APPLICATION
COLOR AND SIZE OF YOUR LABEL
RELABEL COLOR – Relabels need to be limited to a single color design. This is where you may have to get creative with your logo. A solid branding kit will include a single color option for even the most colorful logos. In the event you do not have a single color logo ask your printer, Method has designers on staff that can work along side you if needed.
RELABEL SIZE – A relabel should be around 3″ Wide and no taller then 2.75″ Tall. This is a general rule ask your printer for their relabel limitations and recommendations. The garment may cause more specific limitations for the relabel size.
FONT STYLE AND SIZE
Make sure you chose an appropriate font style for relabeling. A relabel's font should not be too busy or detailed, clean fonts that include all the appropriate symbols work best. In terms of size make sure the font style isn't too thin since you want it to be readable at a small scale, it also shouldn't be too thick considering the amount of information being listed in a small area. Choosing an appropriate font for the label may requiring sacrifices on your creativity. It may be a good idea to print your relabel design to scale on a piece of paper to verify that it is readable before sending it to your printer for review.
RELABEL STYLES
Jeez that was a ton of agonizing info to get through but you made it! In this section we will show a couple examples of relabels. Hopefully you get inspired by some of the layouts shown below.
PRINT READY, SET, GO!
The final decision on what your relabel will look like and the information it will contain is up to you; this is just all the information that is technically required in the United States. In the end, remember to have fun with it and make it appealing to buyers!
YOU CAN VIEW MORE OF METHOD'S RESOURCES HERE >
If you have a project you would like to get start feel free to click the quote button down below!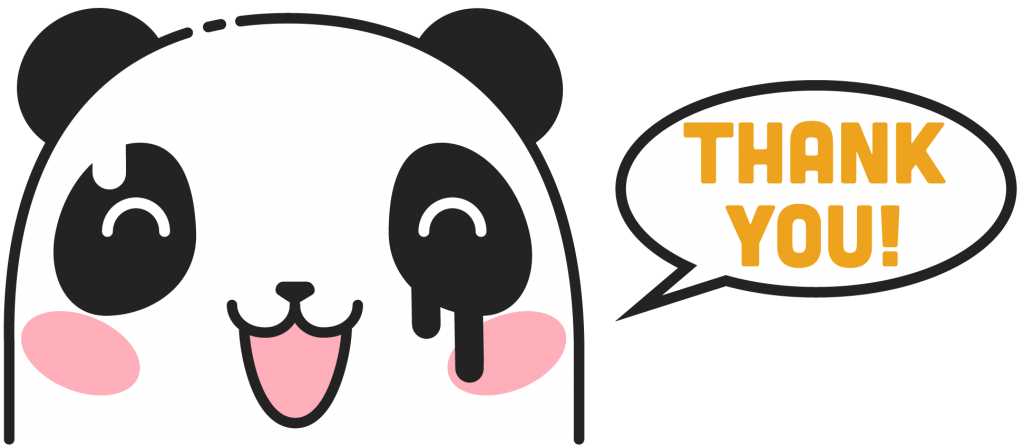 If you found this article informative we encourage you to please take a moment to Share It.