Plastisol Ink VS Water Based Ink
TEXTILE INKS AND WHEN TO USE THEM
When it comes to choosing the right print method, deciding on the proper ink is one of the most important choices you have to make. There are two types of inks to choose from, Plastisol Ink vs Water Based, Discharge Ink being a type of Water Based Ink. Below we will discuss what the inks are all about and which one best fits with your project.
PLASTISOL INK
One type of ink that is used for screen-printing on textiles is Plastisol Ink. It is non water-soluble and is composed of PVC particles suspended in a plasticizing emulsion. This ink type provides excellent printability over extended periods.
WATER BASED INK
Another type of ink that is used for screen-printing on textiles is Water Based Ink. Water based inks penetrate the fabric more than the plastisol inks and create a much softer feel. Ideal for printing darker inks onto lighter coloured garments. Also useful for larger area prints where texture is important. Some inks require heat or an added catalyst to create permanency between the ink itself and garment being printed.
DISCHARGE INK
A specialized type of Water Based Ink that used in modern screen-printing is Discharge Ink. Discharge inks use an additive to activate the dye in fabric to discharge from the originating fabric color. Discharge Ink is also available in clear or colored options.
PRO'S AND CON'S OF PLASTISOL AND WATER BASED INK
There are benefits and disadvantages to both Plastisol and Water Based Ink. Below we will cover thing to consider when choosing a proper ink type for your next project.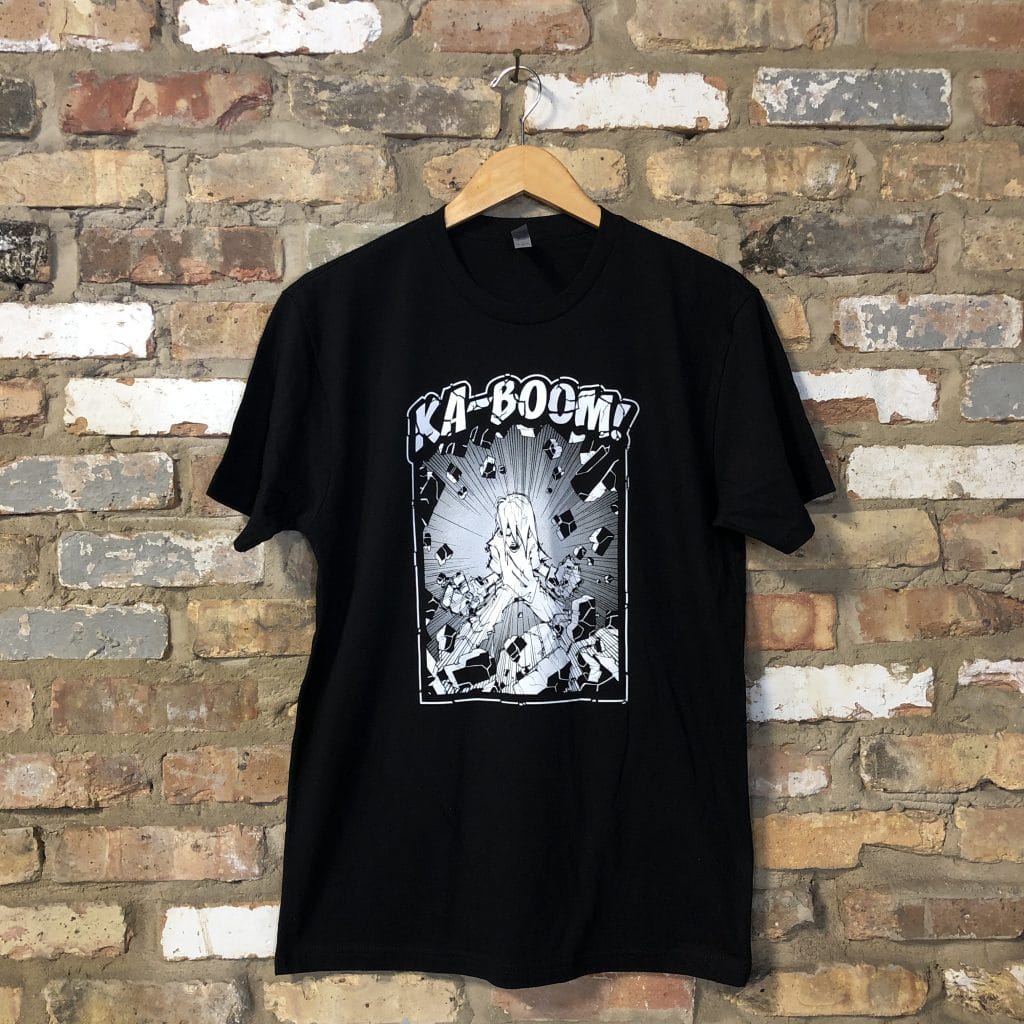 PLASTISOL INK
BENEFITS
Accurate Pantone Matching
Long Lasting Imprints
Prints on Most Fiber Content
Produces Great Simulated Process Prints
Produces Great Spot Color Prints
Creates Vibrant Prints
DISADVANTAGES
Print Can Become Thicker As More Layers Are Printed
Can Crack Over Time If Garment Is Not Washed Correctly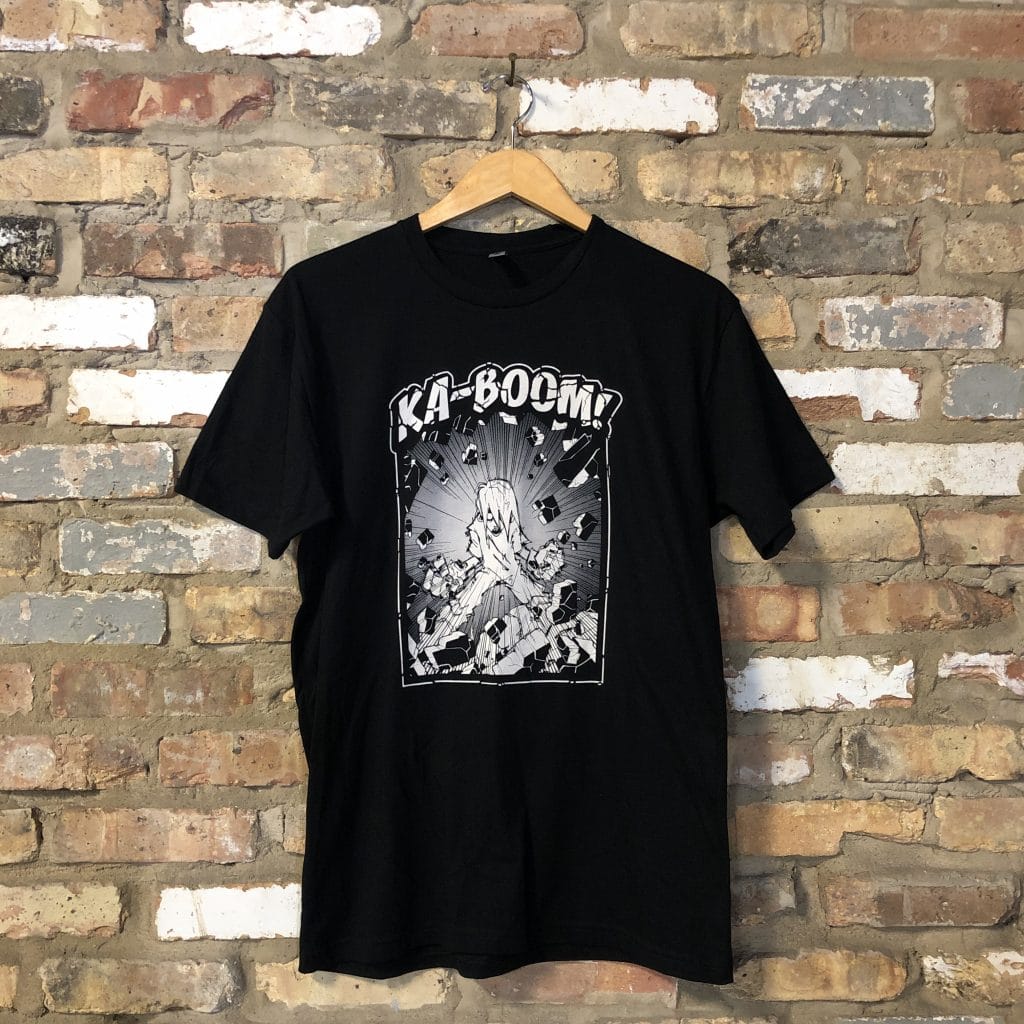 WATER BASED
BENEFITS
Creates A Soft Hand Print
Stretches With Fibers
Great As An Under base For Plastisol Prints
DISADVANTAGES
Not Ideal For Simulated Process Printing
Not Versatile When Printing On Different Fiber Contents
Requires Discharge Additive When Printing Light Ink On Dark Garments
Discharge Ink Requires 100% Cotton For Best Results
Fabrics With Under-Dyes And Fabric Blends Will Discharge To Different Degrees
WATER BASED VS PLASTISOL RESULTS
Below is an example of a the same print using Discharge Ink that has a White Tint vs White Plastisol. You can see that the Plastisol produces a brighter white print but also sits on top on the fibers. The Discharge Ink soaks into the garments fibers but produces a natural looking white when compared to the Plastisol White.
READY, SET, PRINT!
At the end of the day Plastisol is a more versatile ink and will be used more often then not but inks should be selected by a projects needs not by personal preference. You need to consider what will represent the look of the design the best, the garments color and the garments fiber content. This mostly likely will not be something you can determine by yourself so never hesitate to ask the advice of your printer.
If you are interested in placing an order getting a quote is fast and easy. Just hit the button below to get started.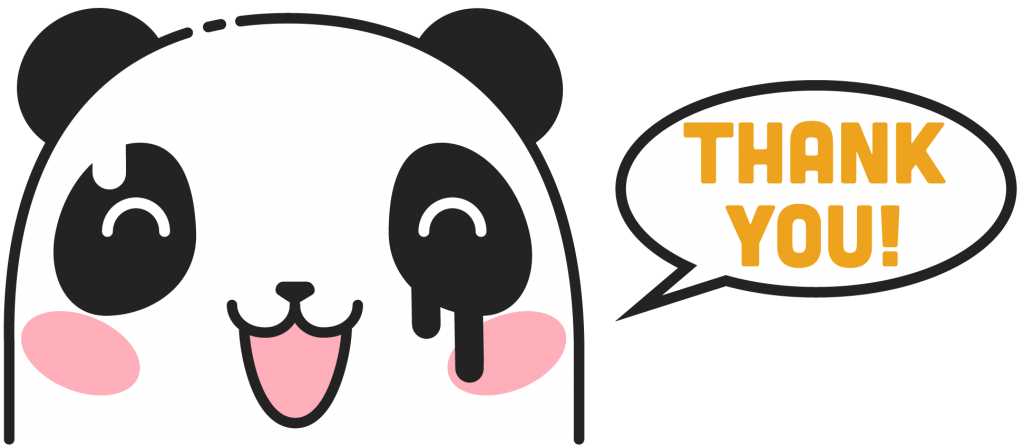 If you found this article informative we encourage you to please take a moment to Share It.